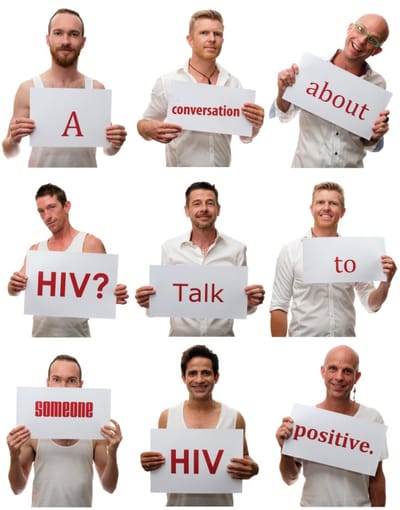 Vision

Community members access high quality and effective HIV prevention and treatment services with no fear of HIV Stigma while PLWHIV are leading the HIV prevention agenda


Mission

A regional organisation specialises in peer led Community U=U campaign, Community Systems Strengthening, Behavioural Change Communication, Demand Creation for HIV prevention and Treatment Services in order to combat HIV as we work towards ending the HIV epidemic by 2030 .


Background

HIV Survivors and Partners Network is a South African based organisation offering its services across Africa . It is led by clinicians in discordant marriages with over 15 years experience in HIV prevention and treatment services. The organisation's main focus is to fight HIV related stigma and discrimination, advocate for discordant partners right to HIV services and Sexual Reproductive Health while creating demand for HIV services across all cascades.

The secondary objective is to empower and engage communities, health care workers and community health workers to ensure communities receive high quality, effective and client centered HIV services.

The organisation also has a peer led and client centered community based HIV direct service delivery component. It also provides an online platform for woman and men that are living with HIV to voice their dissatisfaction related to HIV stigma, and health and sexual reproductive rights .

The founders of the organisation (discordant couple that are also clinicians) are a voice for the voiceless, in particular those that are not comfortable to disclose their HIV status due to fear of stigma and discrimination and whose rights are violated.