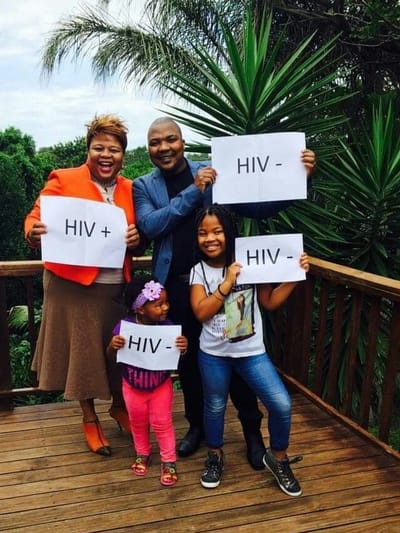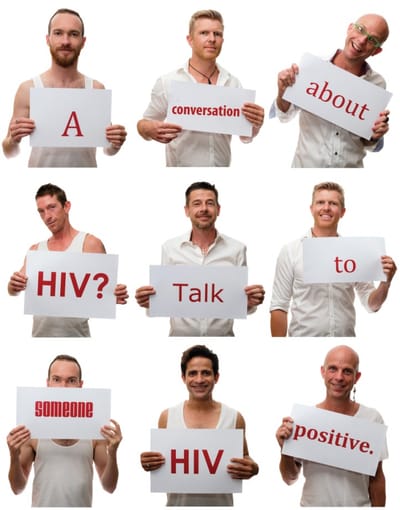 Vision

People with and affected by HIV playing a central role in rendering and monitoring HIV prevention and treatment services

Mission

A regional organisation specialising in peer led Community U=U campaign, Community Systems Strengthening, Behavioural Change Communication, Demand Creation for HIV prevention and Treatment Services in order to combat HIV and it's impact

Background

HIV Survivors and Partners Network is a South African based organisation offering its services across Africa . It is led by clinicians in discordant marriages with over 15 years experience in HIV prevention and treatment services.

The organisation's main focus is to fight HIV related stigma and discrimination, advocate for discordant partners right to HIV services and Sexual Reproductive Health and creating demand for HIV services across all cascades.

The secondary objective is to capacitate community health workers to ensure PLWHIV receive high quality, effective health services while promoting client centred HIV care. The organisation also has a peer led community based HIV direct service delivery component, a virtual safe space for woman living with HIV to ensure they receive real time advices and support from their peers. The founders of the organisation are clinicians in HIV sero-discordant marriages who launched a South Africa U=U Campaign called Positives Leading Prevention Initiative, a movement that seeks to place PLWHIV at the centre of the HIV prevention agenda by promoting treatment adherence and viral suppression.